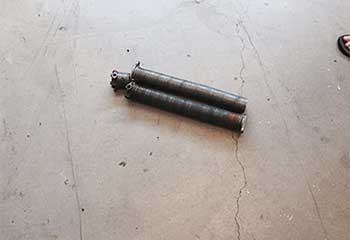 Spring Replacement
Customer Issue: Broken spring replacement.
Our Solution: Mr. White's door was fairly old, and so were the springs. We replaced the broken one as well as the other, to make sure the door is in perfect balance.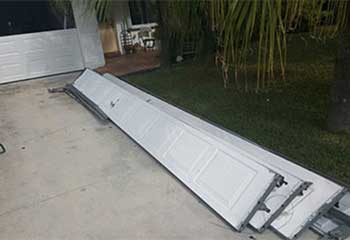 Broken Panel Replacement
Customer Issue: Broken panels.
Our Solution: We dismantled and removed the low panels that were wrecked and fit a new set that were identical to her original style.
Emma Cleaves
- Clarksville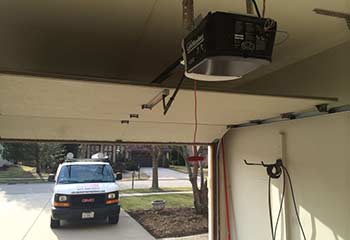 Chamberlain Repair
Customer Issue: Chamberlain Wi-fi problem.
Our Solution: Troubleshooting for Chamberlain WD1000WF 1-1/4 HPS Wi-Fi model and settings reconfiguration got the connection working perfectly.